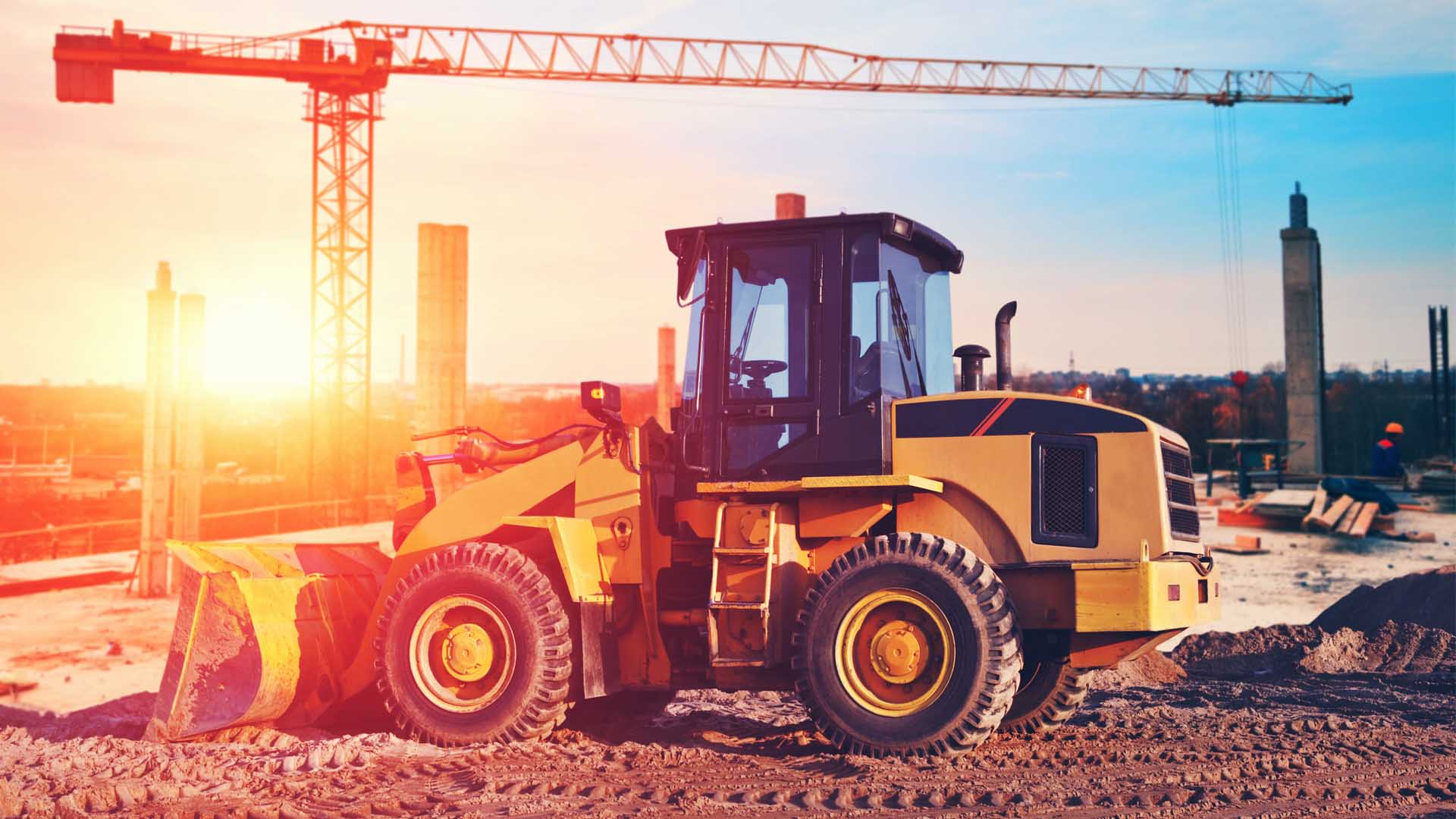 Danielson Incorporated was founded in 1983 by Craig S. Danielson with the intention of establishing a business that would provide the latest in Underground Construction Technology to all the communities in the Northern, Middle, and Southern plains. Since our inception in 1983, we have strived to provide the utmost satisfaction in customer and client care from our home in Omaha, Nebraska.
Using the latest technologies in directional boring and drilling, fiber optic installation, fiber optic splicing and testing and underground inter-duct installation, we have traveled extensively throughout the midwest working in all climates and in all environments. With decades of experience in the Underground Construction industry, we are sure Danielson Incorporated will be able to meet your needs for any job you might have.
Safety
Safety is the most important of our core values. It is our first priority during every work day.
Community
Involvement in and support of the community are at the heart of our company.
Sustanability
Danielson Incorporated commitment to green building and sustainability is long-standing.
Whatever your underground systems construction needs may be, we would be happy to help you.